A new Hexage game is about to come out and it is again featuring a soundtrack that I made. It will be much longer than any other previous game of Hexage.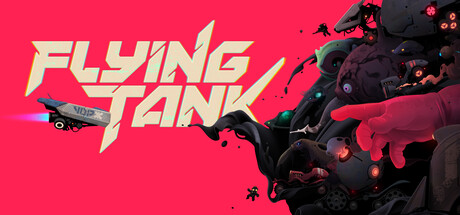 You can check out the game on Steam where it will be in Early Access
Flying Tank on Steam (steampowered.com)
As soon as the game is finalized the soundtrack will be released as all the previous soundtracks.
This year won't be over for a Kubatko after this 🙂 I am still planning to finish an EP of mine – release date probably sometime around Autumn / Winter unless I am more active than usual.