March 7, 2018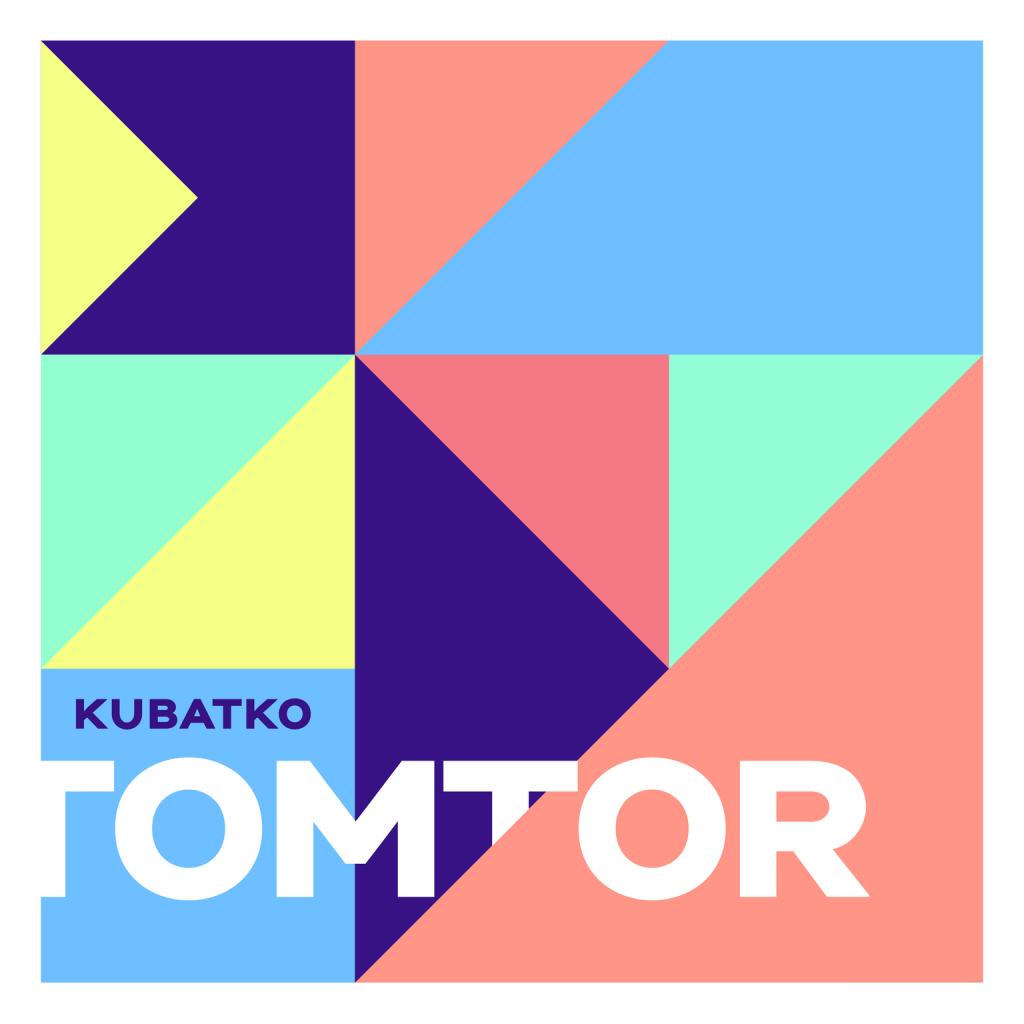 It's been a long time coming but finally it's here. My new album Tomtor – the most dancey album I have made to this date. On Tomtor I am trying to move your body as much as I can. There are a few exceptions but mostly that is what I was going for.
Simple ideas with my typical sound that kind of evolved as well (at least it feels like that to me). I believe my sound is now punchier as well as cleaner. There are three main genres featured on this album drum & bass, house, breaks.
You can buy it here https://kubatko.bandcamp.com/album/tomtor as well as on any other online store after 21st of March 2018. If you are into Czech online shops you can find it on Supraphonline too.
Let me tell you something about each one of the songs:
Replace – a bit future house & rave inspired song. This is probably the "hardest" tune you can find on the album.


Bracelets – a fun dru & bass song that carries a bit of a jump up vibe.
B Close 2 U – a deep/house song with a fun bass melody switch after the breakdown.


Erection Protection – a title that came up to my head when I was looking at my bicycle saddle with a hole. Breaks.
Dál – first song  ever where I am seriously singing. A bit of an experiment that turned out quite good. House.
 Subak feat. Jo Joonghyun – a song that I made with my Korean friend Jo. We recorded the guitar in an Anthracite Roasters coffee in Seoul. Good times. Breaks.


How Do I feat. UZA – the last song that I finished for the album. Wasn't sure if it would make it as I wasn't able to find suitable vocalist until I sent it to UZA. She did amazing job again on this one. Liquid funk drum & bass.
Let Go – a deeper drum & bass tune that had an interesting story. As I was asked by Med School to try to make a song for their compilation. I did my best but it didn't suit the sound they were looking for. Happy to have it on my album then.
Can't Switch – a future house tune with another fun switch after the breakdown. I love the tape stop effect I was able to fit into the other half.


More Than Friends Less Than Lovers – an amazing name that my friend Roman came up with. I actually had a 4×4 version of this tune but then a more typical drum & bass beat suited the vibe better. I made this song entirely on my headphones in Seoul cafés. Drum & bass.
Signals feat. Jo Joonghyun – probably the most atmospheric chilled down tunes on the album. Featuring my guitarist friend Jo. Deep house.
I'm Nothing feat. UZA – probably the most fun collaboration I have done so far. It took us four sessions with UZA in different Seoul cafés where we collaborated over simple earphones. Kind of a breaks/dubstep vibes with sweet UZA's vocals.

The whole album was mastered by Lukas Turza in snapmastering.com