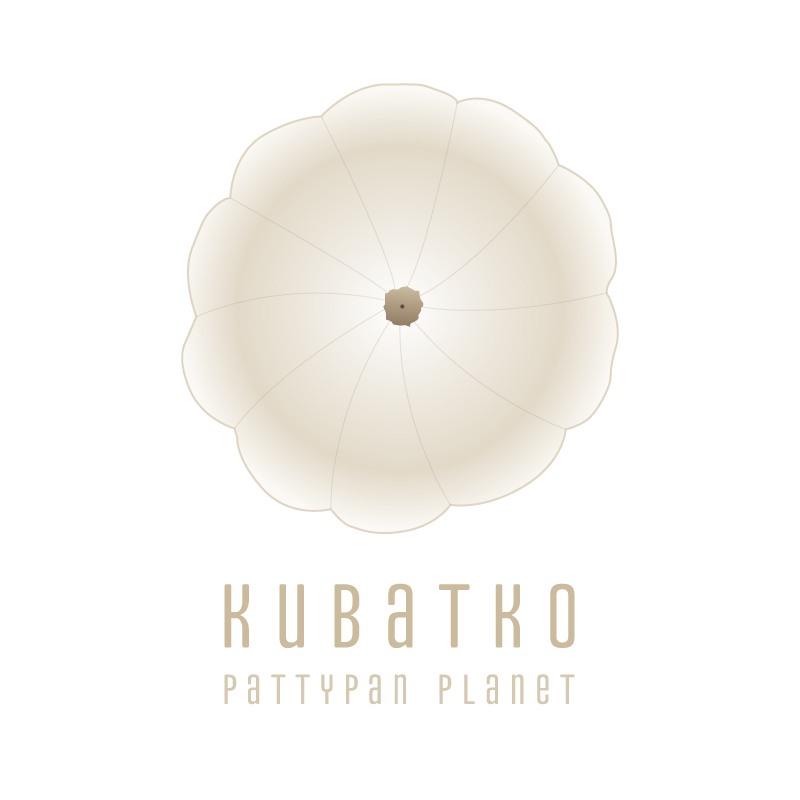 Již oznámená kompilace mých skladeb "Pattypan Planet" je ode dneška k dostání na bandcampu. Cenu si můžete zvolit sami od dolaru až po kolik chcete. Takže můžete mít celý balík za cenu jedné skladby, je to na Vás. Díky za jakoukoli podporu této kompilace. Celá kompilace je složená ze skladeb, které čekaly na vydání, nevešly se na alba nebo jsem nevěděl co s nimi dělat.
Tracklist:
Airport Stunnovo (feat. Stunna) – 2006
Instinct (feat. Smote) – 2006
Anybody Out There – 2007
Squash – 2007
Our Time Is Gone (feat. Stunna) – 2008
Blue Beliefs – 2009
Your Ambition – 2009
The Night We Kissed – 2010
Nana – 2011
Čtěte dále pro popis celé kompilace.
"Pattypan Planet" is a mini compilation of my own tracks that I created and collected in long time period starting at early 2007 and ending 2011. Each track has its own little story. These are the tracks i did not find label for or I was not looking for one or I just kept them for no big reason in my computer thinking that They would get some attention later.
"Airport Stunnovo" is my very beloved track (first collaboration with my favourite producer "Stunna") that was for long time locked for one label but then the release was cancelled. "Instinct" is another favourite collaboration of mine with superb producer "Smote" from Slovakia. Here it is and I am glad that It can be released on my label. For example "Anybody Out There" is a track that i was considering for "Should I Run" (my first album). It didn't make it because there was already enough space filled with like atmospheric songs. "Squash" has been always the weird track which I've liked but never known what to do with it. In 2008 Me and "Stunna" made another great favourite of mine "Our Time Is Gone", I still can't express how much I like the synths that "Stunna" came up with. "Blue Beliefs" has been the last "Drum and bass" like track that I have made. It can be heard that at that time I was thinking of more live / IDM stuff. "Your Ambition" is a tune was made during my little "deep house" era and I tried to do something different than I heard in the deep house field (I also tried some whisper-rap). "The Night We Kissed" is a tune with sweet atmosphere and warm bass that was also in consideration for my second album "Vzduchoplavec". "Nana" is a very recent track that I made when influenced by many different genres.
I Hope that you enjoy this unique blend of my songs very much!